Gas Line Repairs & Replacement in Whittier, CA
Skilled Gas Line Technician
Available For All Your Gas Line Related Services in Whittier, CA​
Gas lines play an important role in many homes. They distribute uninterrupted gas that powers different appliances in the home. When used without proper maintenance, care, and installation, it becomes a huge risk. Gas lines are prone to leak or spill anytime, causing serious trouble for the homeowners. So, it is important to take care, during its usage.
Gas lines are generally used for water heaters, boilers, kitchen counters, fireplaces, and ovens. The lines are almost everywhere, stretched around your home. To avoid gas leaks and ensure your gas lines are always in top condition – regular maintenance is required.
Since gas leaks are caused by improper installation, rusty pipes, break and cracks – it is important to carry out routine checks and maintenance on your gas lines.
Whenever you suspect a gas leak you must immediately call a professional plumber to help you locate and fix the problem.
WHEN GAS LINE REPLACEMENT IS NECESSARY
How do you know when you need a new gas line?
Here are some conditions that signal a replacement.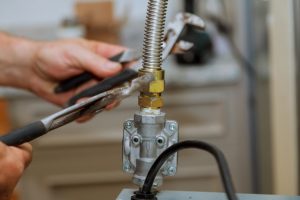 Installing a new appliance: if you are buying a new gas stove, water heater, dryer, fireplace or boiler, you may need to replace existing power lines with gas lines. Gas appliances are known for their efficiency and affordable energy costs, and gas stoves can heat food faster and more evenly than electric stoves. A gas oven requires the installation of several specific pipes that requires a professional.
Installing or moving outdoor devices: If you are installing an outdoor gas grill, oven, outdoor lighting or other gas devices, you will need special cables to power these devices. We can install these lines for all your external needs.
Experiencing a Leak: A smell of rotten egg or whistles indicates that there's a leak and should be handled immediately by professionals such as the Elite Plumbing & Hydro-Jetting. Leaks may occur when pipes age and corrode. Be sure to turn off electronic devices and leave your home as soon as you suspect a gas leak!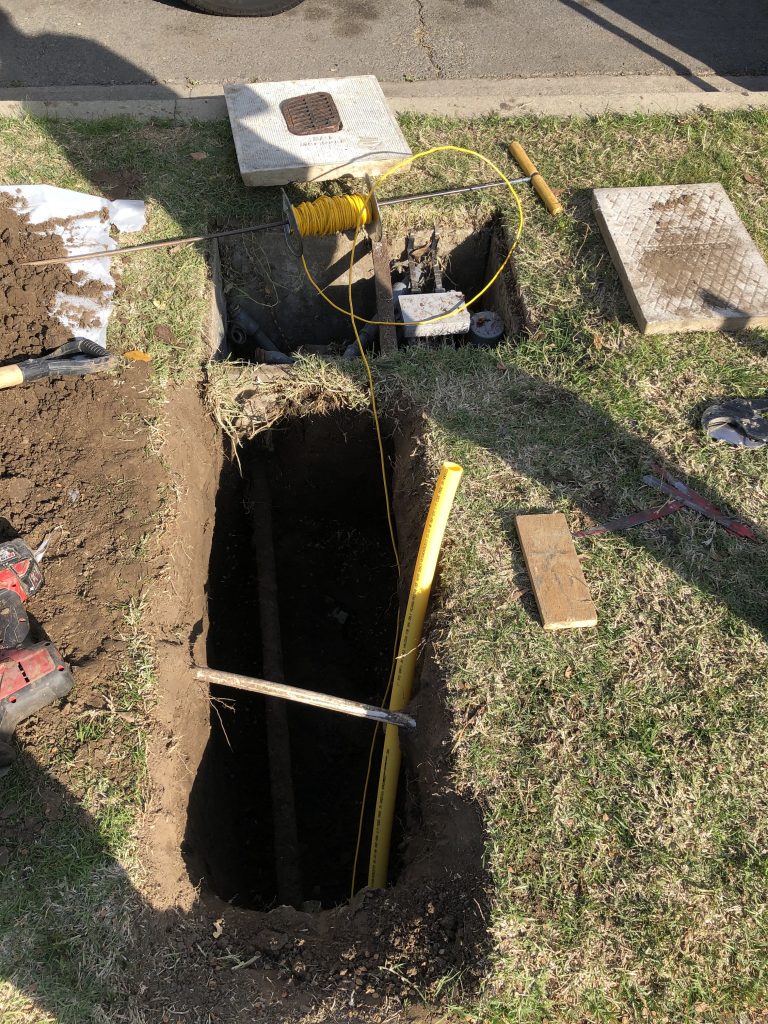 Installing A New Gas Line
Each replacement of the gas line is a unique situation that may require building permits, excavation of trenches and the use of existing ducts. When you call us for an initial consultation, we provide you with a personalized plan, a gas line replacement plan, and an estimated labor cost.
Several factors will affect material and labor costs for your project. Depending on whether you need a natural gas or propane line, we will recommend different types of pipes with variable prices. The cost also depends on the need to extend an existing line or create a new line at the source. We will take advantage of our years of experience in other local jobs to form the best solution for your home or business.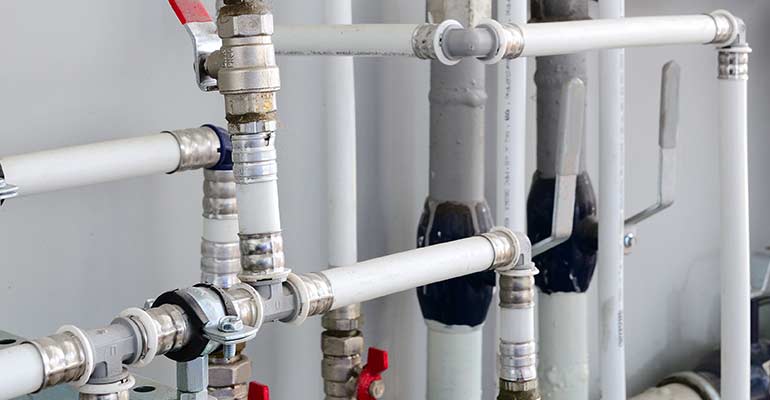 Proudly Serving Whittier, CA
Our Experienced Plumbers Can Handle Gas Line Repairs or Replacements:
At Elite Plumbing and Hydro-Jetting, we put the customer first, always.
If you are not satisfied with the service we provide, then our job is not complete – and that's because your satisfaction is our priority.
Replacing an existing gas line is a very delicate process, and needs to be taken care of by an experienced professional.
Why Elite Plumbing and Hydro-Jetting For Your Gas Line Repairs?
Don't leave a gas line installation project for an inexperienced plumber.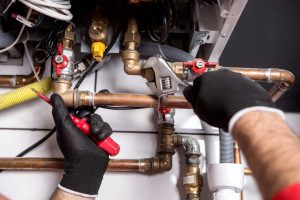 At Elite Plumbing & Hydro-jetting, we offer:
– Flat rate pricing
– On-time arrival
– Friendly and experienced professionals
– Licensed and insured technicians
– Years of experience
A good installation can last a long time, compared to a less quality job that will need repairs shortly.
Everything we do meets code restrictions, offers long-lasting performance at a very high level, and will help keep your house safe, warm, and dry.
At Elite Plumbing & Hydro-Jetting, our technicians are well trained and equipped with the experience and cutting-edge technology to handle all your repairs and replacement issues.
If you have any questions about any of our services, don't hesitate to call us so we can help you prevent further issues
Professional Gas Line Repair Contractors
At Elite Plumbing & Hydro-Jetting, our technicians are well trained and equipped with the experience and cutting-edge technology to handle all your repairs and replacement issues.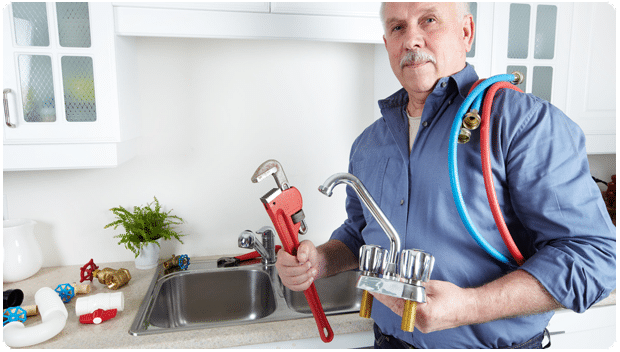 We Provide Gas Line Repairs/Replacement in these areas