Garbage Disposals in Pico Rivera CA
Garbage Disposals in Pico Rivera, CA
Cooking is more fun with a reliable waste disposal unit that doesn't limit how you handle the rubbish. You can easily toss peals, scraps, and light bones down the sink and still have proper drainage. But what if this convenience is no longer there? Say your disposal takes nearly forever to do a simple grinding job? You can also notice some nasty smell, signaling time to install a new one.
Elite Plumbing & Hydro-Jetting Company is your one-stop service provider for all your garbage disposal needs in Pico Rivera. We save you the hassle of juggling service providers as we are consistent with rates, quality work, and long-term customer relationships.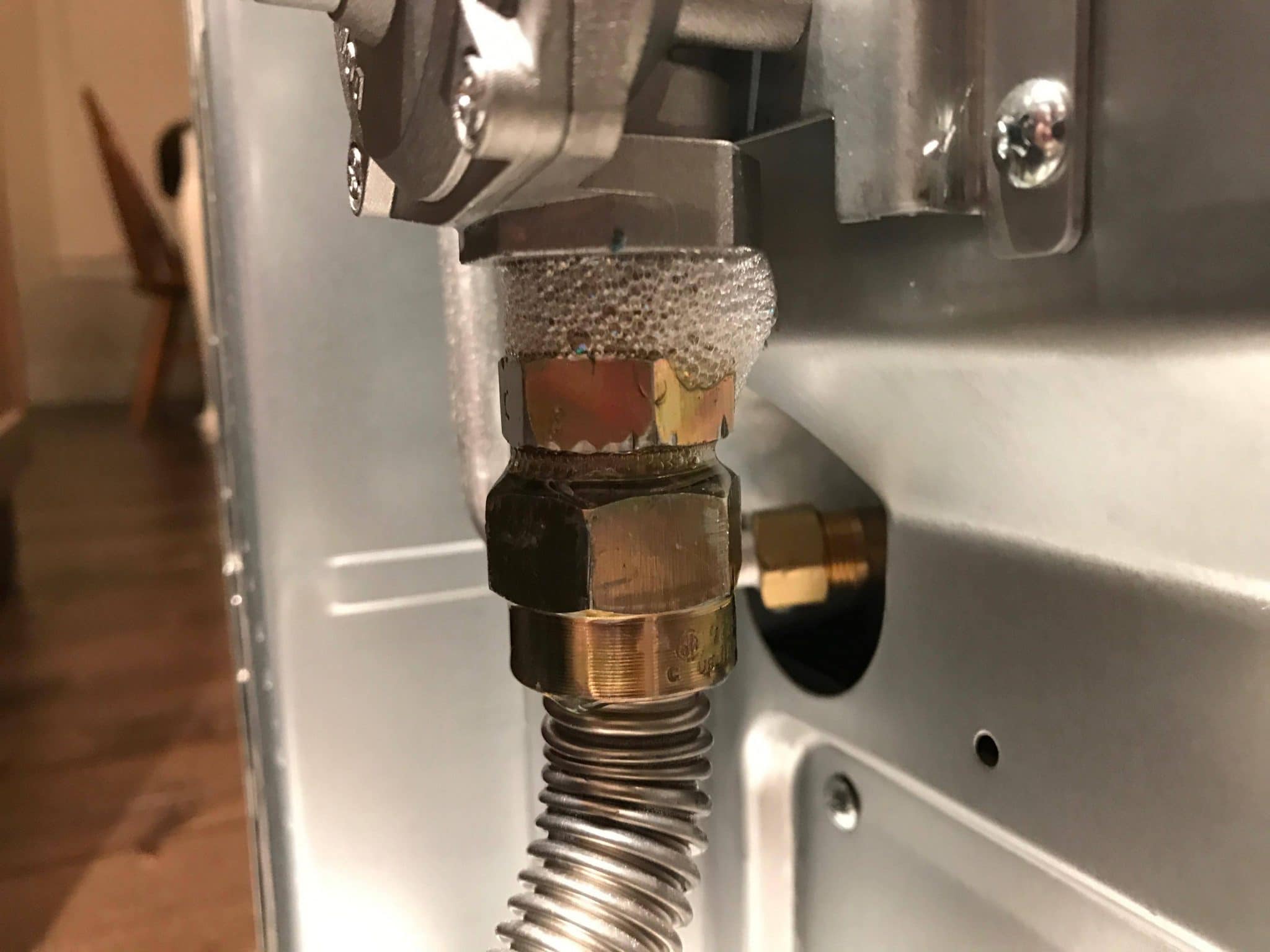 Garbage Disposals Services
We offer all garbage disposals services, including:
Installation
Are you contemplating installing a waste disposal unit for the first time in your place? Give us a call we take you through the whole installation process. We will discuss all the available options to discern which one matches your needs and preferences. The common types of garbage disposers that we replace and install include:
Continuous feed

Batch feed
Inspection
Sometimes, your waste disposal unit may work properly but still show some signs of almost breaking down in the days to come. We offer thorough inspection services to address some of your concerns before they get out of hand. Calk us for inspection if you experience
Excessive buzzing noise from the disposal

Slow or blunt blades

Slow drainage

Partial clogging
Repairs
Don't stress out because of a malfunctioned waste disposal unit while our team is always ready to offer expert repair services. This includes replacing some of the damaged parts due to wear and tear. Some of the garbage disposer parts that we repair and replace include:
Tubing

Blades

Flyweights

Gasket and Seals

Flanges
What to do in Garbage Disposals Emergency?
Depending on maintenance and kitchen habits, you might experience a garbage disposer emergency at some point. Knowing what to do when in such a situation will give you control over the problem until our technicians get there. Don't panic in case of an emergency bust. Instead, follow these steps:
•
Turn Off the Closest Water Fixtures
The first step to take in case of any emergency, disposals not being an exemption, is to shut off any nearby water disposals to prevent water damage. You don't want to leave your sink tap on and immerse all the nearby appliances in water pools. Walking on stagnant water is also risky as you can easily get electrocuted if you contact live wire.
•
Open the Outdoor Drains
Once you're sure that you can't solve the problem by simple DIY processes, you can open the outdoor drains to reduce the foul smell coming through the garbage disposer from the outside drain. Once the water stops running through the drainage, the whole system starts exuding a pungent smell.
•
Call Elite Plumbing and Hydro-Jetting
Lastly, keep your pets and children out of the kitchen area and call our technicians on 526-907-8179 for emergency response. Explain the problem to our experts for a free work estimate. Wait for the technicians to arrive at your place in three hours or less.
Professional Licensed and Insured Plumbers
We use high-end technology to easily detect gas leaks in no time. Once a gas leak is identified, we perform the necessary repairs and make sure your gas is turned back on as soon as possible.