Drain Cleaning Services
in Montebello, CA
Drain Cleaning Services For Clogged Drains
Available All Over Montebello, CA When You Need Us Most
Elite Plumbing & Hydro jetting professionals are available in a moments notice to perform routine and emergency drain maintenance, drain cleaning services and sewer cleaning/repair. Our fast and reliable drain cleaning services include floor drains, kitchen drains, downspout drains, storm drains, sewer drains, and more.
Drain Cleaning and Repair
Drain stoppages could be caused by a lot of things. A sink could get clogged because of accumulated hair trapped in the p-trap or pop-up assembly. Getting rid of these stoppages will require different cleaning techniques. If the sink is clogged with food particles, a snake cable would be used to solve this problem. Tougher stoppages will require forceful cleanings like hydro-jetting to clear the drain.
Detecting Clogged Drains
The best way to prevent serious clogging issues is to detect it on time. Detecting signs of clogged drains during the early stages will prevent is from escalating which can cause serious problems in your home.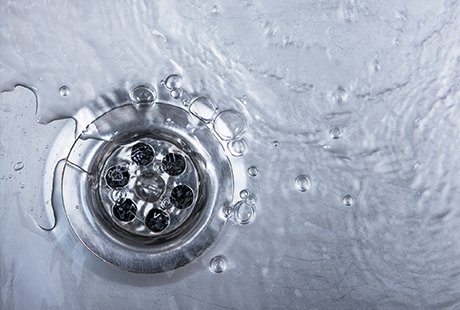 Here's what to look for when inspecting for clogged drains:
Slowly draining water
Large puddles accumulating around the drain
Water coming back out of a sink drain
Bubbling toilet water when the faucet is being used
Gurgling noises coming from drain
Foul odors coming from drain
Kitchen Drains
The kitchen sink is the busiest in the house, and it's very common for it to get clogged. This is caused by accumulated food crumbs, grease, and bones that inadvertently build up in the drain.
Bathroom Drains
The most common reason for bathroom clog is hair. Toothpaste, tissues, and soap particles are among other causes of stoppages in the bathroom drain. Whatever the cause, Elite Plumbing & Hydro-jetting have the necessary equipment to help you unclog your drain.
Main Line Drains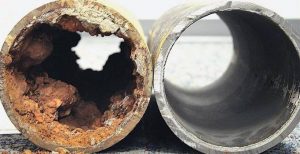 Main line drain is the most important in the house, every other pipe leads to the main line. When it is clogged, all other drains in the house stops working. Our professionals are trained to unclog main line stoppages using the right equipment in quick time. We not only remove roots but also clean the inner walls of your drain to avoid future stoppages. If a problem is discovered with the sewer line, we can carry out a camera inspection to locate the problem and fix it. Call us today!
Outdoor Drain Cleaning Services
When you think of your home's plumbing – toilets, sinks, and pipes mostly come to mind. But, most residential homes also include important outdoor components. Gutters, downspouts, and lawn watering systems are also a part of your plumbing system – and these components require regular professional maintenance to keep functioning. Elite Plumbing & Hydro-jetting has the experience and capability to unclog outdoor drains – call us today!
What to do in Drain Cleaning Emergency?
Call the professionals at Elite Plumbing and Hydro-Jetting, and a highly competent technician will be at your doorstep in no time.
If you have any questions about any of these measure, don't hesitate to call us so we can help you prevent further issues
Reliable and Rapid Plumbing Services in Montebello, CA
At Elite Plumbing & Hydro-Jetting, we have honest professionals that handle all that mess, clean your drains, and ensure you don't have to worry over a clogged drain the anymore.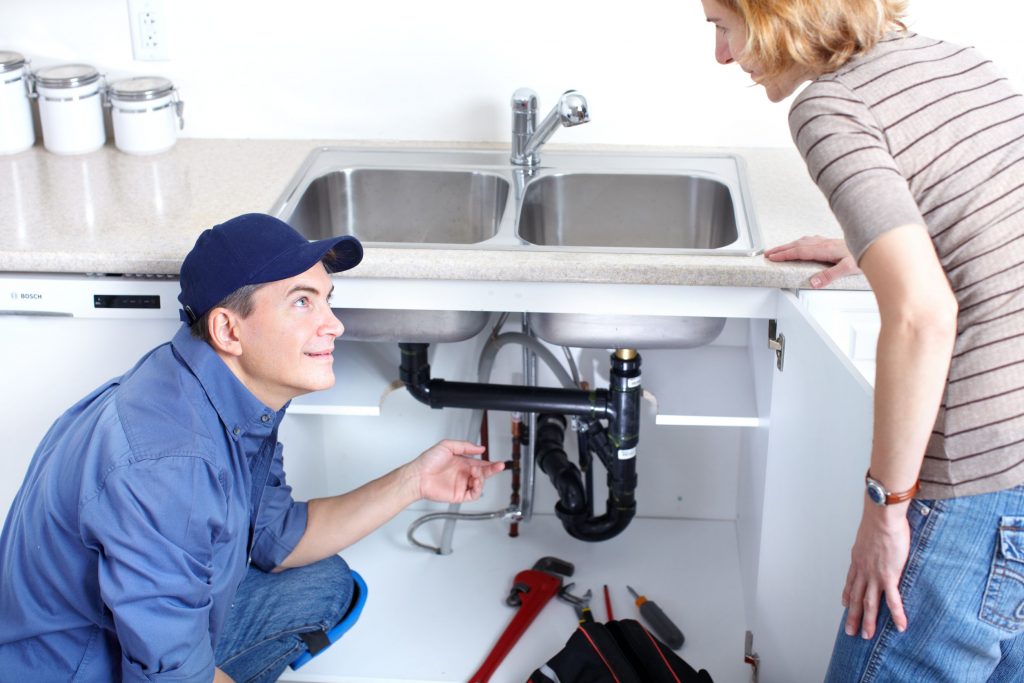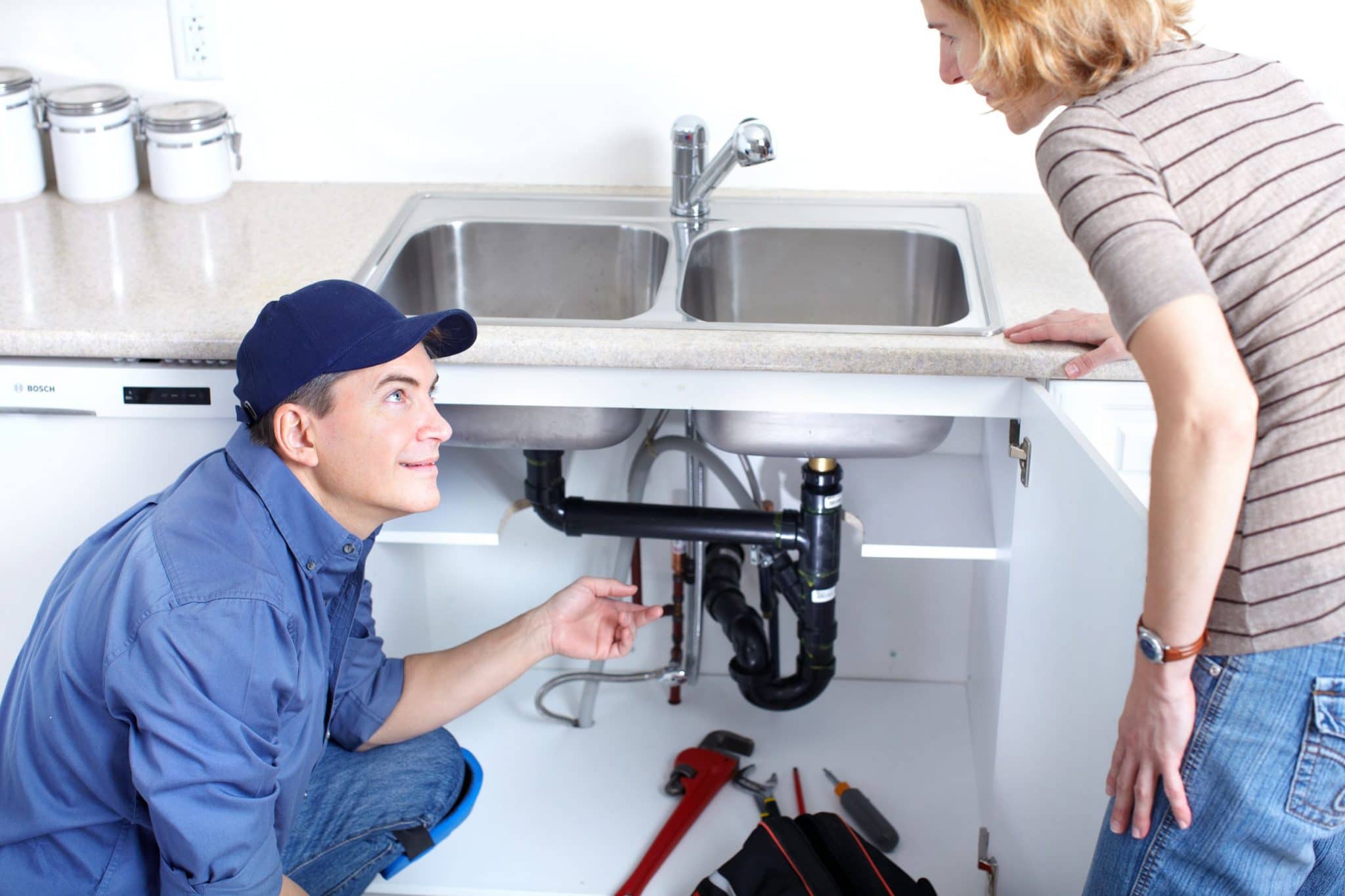 Through Proper Clean-Out Access (Ground Level), first 100 feet, Excludes Storm and Yard Drains, Residential Only, Through Proper Clean-Out Access.
*Coupons cannot be combined*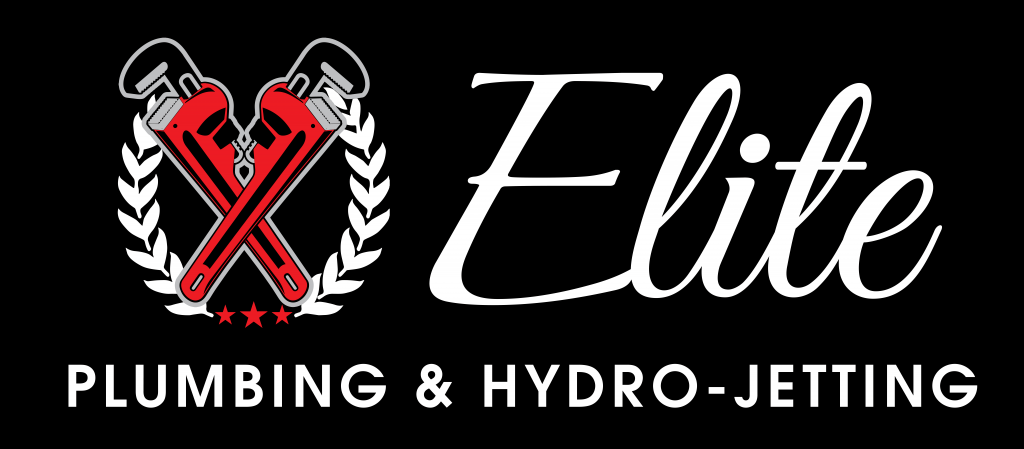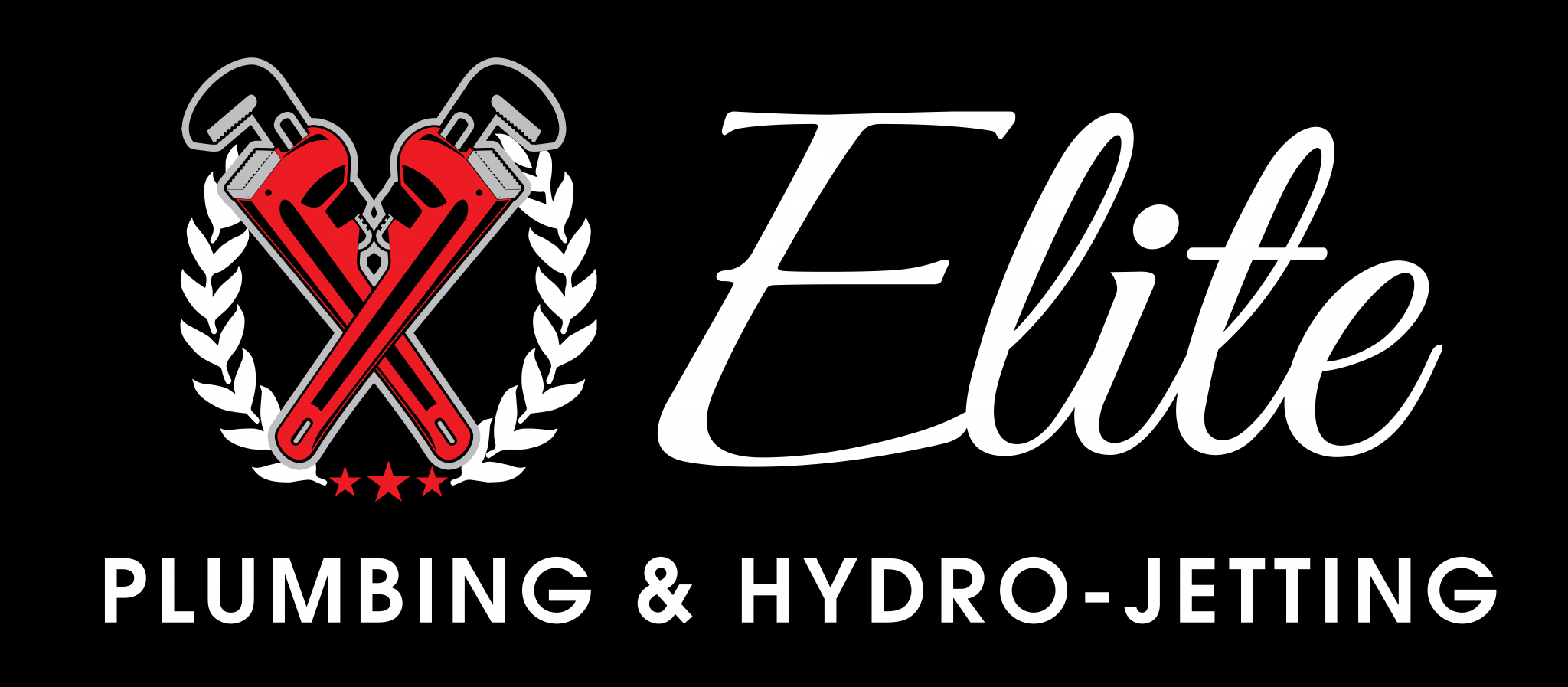 *Mention this Coupon to on the phone to take advantage*
"Screenshot this coupon to use*
During Business Hours:
Monday-Friday: 8:00am-5:00pm