Copper Re-Pipes in La Habra CA
Copper Re-Pipes in La Habra CA
Obtaining the re-pipe of a home in La Habra, California often interests plumbing customers in this area. It may help you avoid recurring plumbing bills. Elite Plumbing & Hydro-jetting offers fast, reliable, cost-effective repiping services. We perform copper re pipes in California on a regular basis, in fact.
Does Your La Habra Home Need Copper Repipe Services?
Performing a whole house copper repiping requires the services of a licensed plumbing contractor. It makes sense to choose an experienced, fully licensed (and insured) company like Elite Plumbing & Hydro-jetting for this project. A single repipe mistake may prove very expensive to correct.
Our company offers top quality copper repipes. We serve customers across the La Habra Area. You can count on our expertise whenever we undertake this important project.
Elite Plumbing & Hydro-jetting offers quick, dependable services. Ask us to perform a partial or a whole house copper repipe. This cost-effective service helps many homeowners stop a recurring cycle of plumbing leaks and repairs.
Why do residential repipes become necessary sometimes? Over the course of many years, even very high quality plumbing pipes eventually begin wearing out. The interior of the pipe develops a thick crust of sediment. Older pipes begin corroding, and leaking. A repipe poses the best long-term solution for many aging residential plumbing systems.
Plumbers perform repipes using a number of available materials. Copper pipes represent the highest quality selection, in most situations. Durable copper offers a lifetime of service in household plumbing systems. Consider requesting this type of piping for your lovely La Habra home.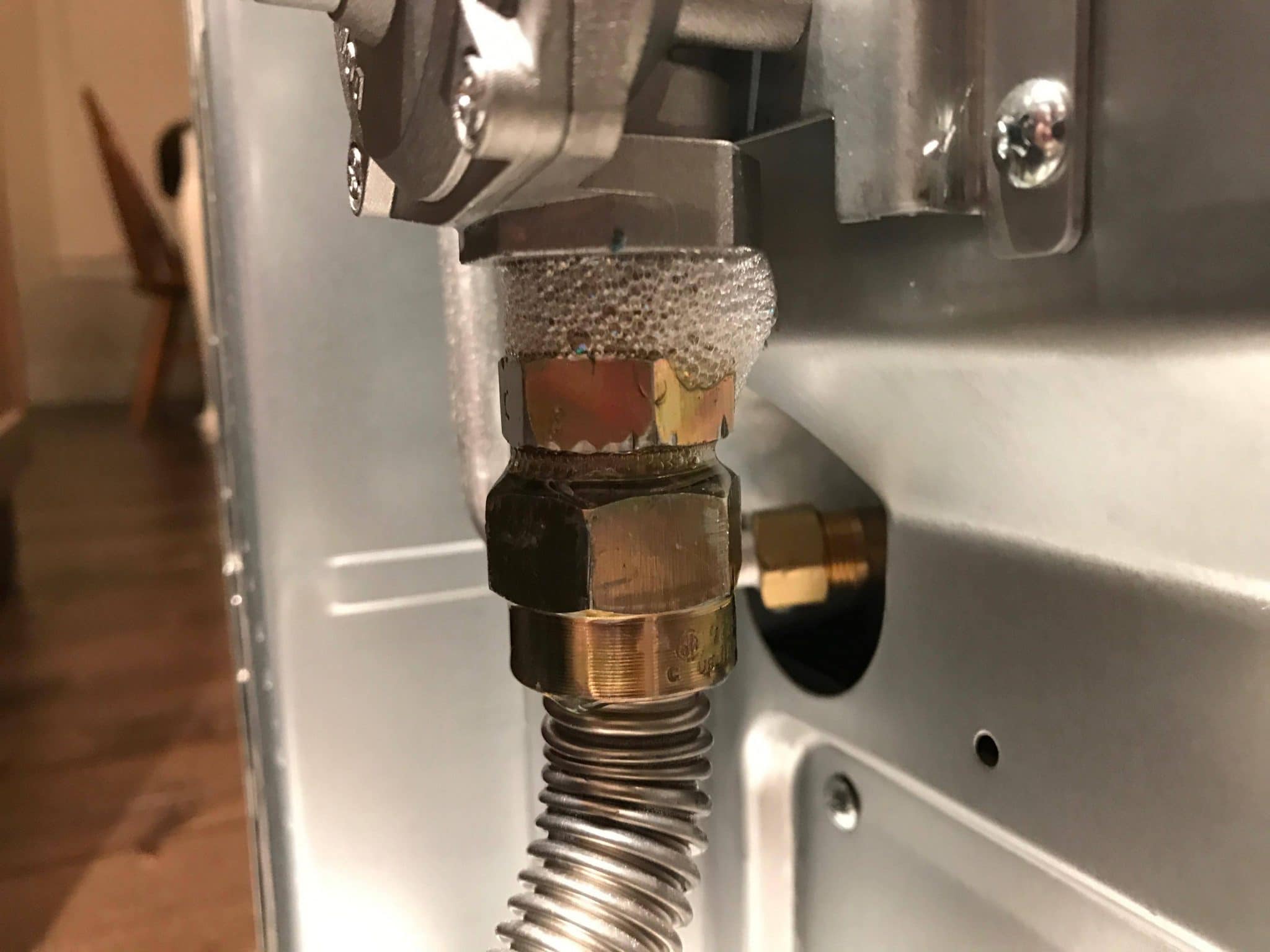 Reasons to Seek Whole House Repipes
Should you ask Elite Plumbing & Hydro-jetting to perform a copper repipe project for you now? Homeowners request this service for a variety of reasons. Just consider some of the most important advantages repipes offer today:
Prevent Age-Related Plumbing Leaks: Over the course of time, aging plumbing pipes eventually develop corrosion and leaks. Repipes solve this problem.
Replace Defective Pipe: During the 1970s, many builders installed inexpensive polybutylene pipes in plumbing systems. By the 1990s, it became apparent this type of piping frequently cracks and develops leaks. Now some insurance companies require homeowners to perform whole house repiping to replace defective pipes with reliable materials (like copper or pex piping).
Improve Water Color: The sediment encrusted within aging plumbing pipes sometimes causes water to appear dirty. Concerned homeowners may decide to correct this problem by installing brand new plumbing pipes in a home.
Enjoy Better Tasting Water: In some cases, "hard water" deposits build up inside old plumbing pipes. This sediment may eventually impact the taste of water. As an adjunct to using water softening systems, repipes may prove helpful.
Resolve Some Water Pressure Problems: As crusting develops inside aging plumbing pipes, the space available to transport water gradually decreases. Sometimes residents notice water pressure issues impacting their plumbing system. Repipes may help resolve some of these concerns.
How Much Will Home Repiping Cost?
The expenses associated with home plumbing repipes vary, based upon a number of considerations. For example, one of the most important factors involves the size of the plumbing system. It usually proves less expensive to replace pipe in a small home than a large multi-level mansion.
Other factors may also enter into the pricing process. Elite Plumbing & Hydro-jetting welcomes the opportunity to provide a free, no-obligation price estimate for this type of project. In some cases, customers request partial repiping to gradually replace their plumbing pipes in a series of phases. This process requires more service visits, so it does not necessarily save money over the course of repiping compared with whole-house repipes.
Professional Licensed and Insured Plumbers
We use high-end technology to easily detect gas leaks in no time. Once a gas leak is identified, we perform the necessary repairs and make sure your gas is turned back on as soon as possible.